High-Quality Metal Buildings in Oregon
The Beaver State, Oregon, is home to a healthy mix of diverse industries. Some of the top industries include the traditional sectors of agriculture, lumber, and fishing, as well as some new rising technology businesses. This diversity provides a healthy foundation for the state to continue growing. Residents can greatly benefit from prefabricated steel and metal buildings in Oregon for both commercial and residential applications. The unique durability, reliability, and versatility are ideal for the diversity of the state. From the coastlands to dense forests and arid deserts, Toro's steel and metal buildings provide the ideal solution for every project or application, regardless of size or complexity.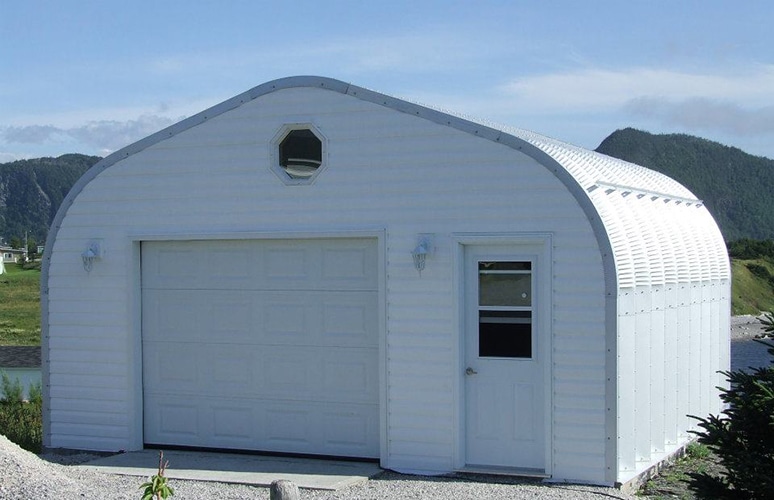 Our Metal & Steel Buildings in Oregon
Arenas and Recreational Buildings
Why You Should Choose Our Metal & Steel Buildings in Oregon
Experience
For many years, Toro has been providing high-quality steel and metal buildings for a wide range of residential and commercial applications. We have seen the industry grow and learned along the way to establish ourselves as a leading provider of metal buildings. We have completed thousands of metal building projects ranging in size and complexity and helped business owners to support and optimize their operations. We have the experience, expertise, resources, and team of specialists to ensure that your metal building project meets your unique needs, goes smoothly, and stays on budget.
Integrity
We are more than just a metal buildings provider – we are your building partner in Oregon. We take great pride in helping our clients find the best solution for their building needs.
Value
Price is an important factor when considering metal buildings. Our experience and expertise allow us to provide our customers with value-engineered metal buildings that save you money during construction and throughout their lives.
Custom Designs
We appreciate that our clients have different metal building needs. For this reason, our in-house engineering team works closely with each client to understand their needs, requirements, expectations, and constraints. With this understanding, the structures are designed to meet these needs, adhere to local building codes, and be versatile enough to accommodate future requirements.
Quick Response Time
We have a dedicated team of metal building experts and customer service specialists handling our quotes requests. We provide quick and convenient services and responses to our client inquiries, allowing you to get your project started sooner.
True Pricing
We employ a true pricing strategy that allows us to provide you with the perfect building at the best prices. We price each building according to your unique specifications, chosen accessories, intended use, needs, and location so that you can get the best value for your investment.
Top-Quality Steel & Metal Buildings in Oregon
Are you looking for top-quality steel and metal buildings in Oregon? Toro is the best choice to meet your needs. Whether you need a simple structure or a custom solution, contact us today for a free quote or to discuss your project.